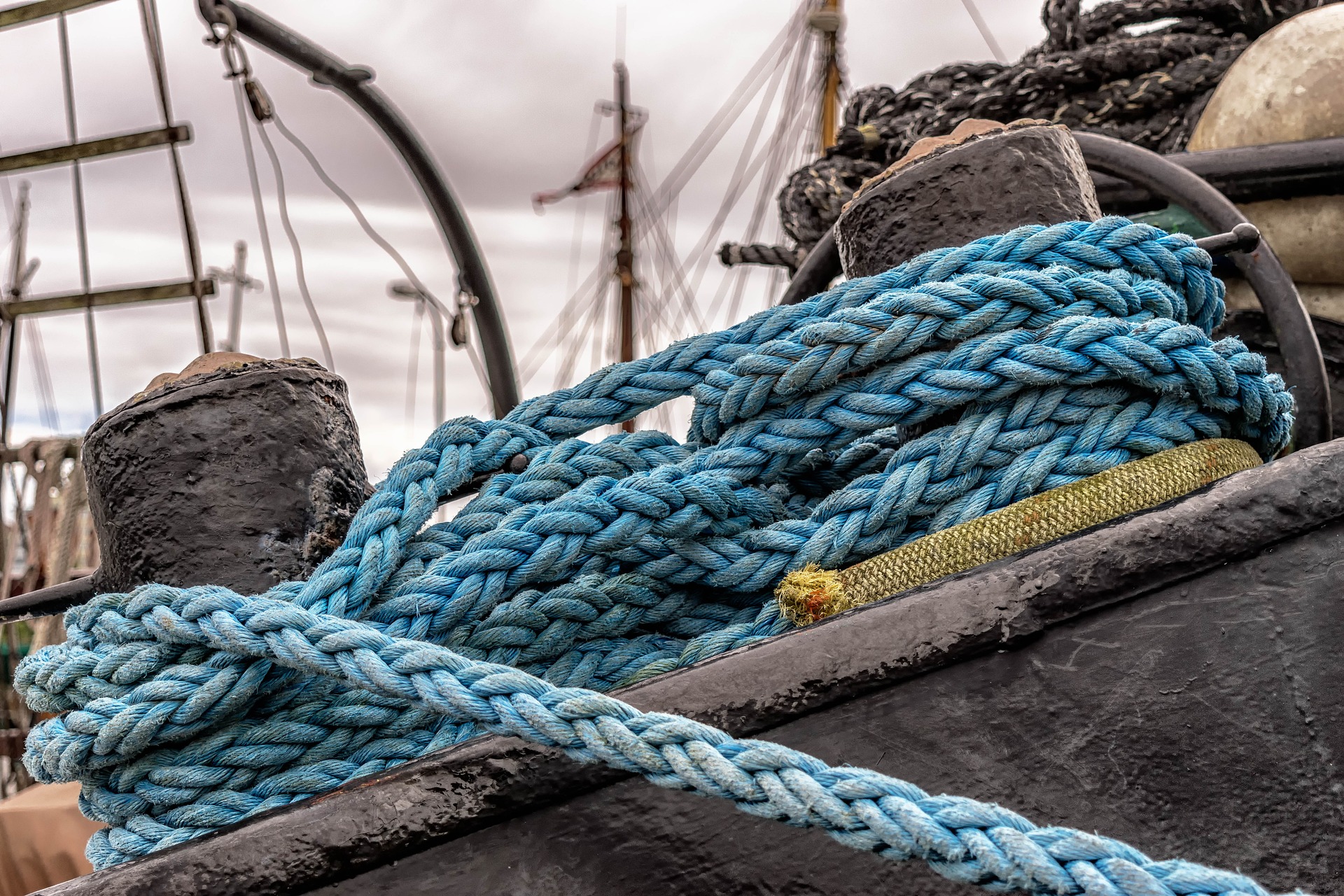 Regardless of the reason of your call, Logimaris is pleased to provide you with a complete Agency service for your vessel, being available linked 24/7 in the Port of Lisbon.
Cargo loading and unloading operations
With more than 25 years of experience and credibility in the business we will be able to act as your agents and/or coordinate the loading or unloading of your cargoes.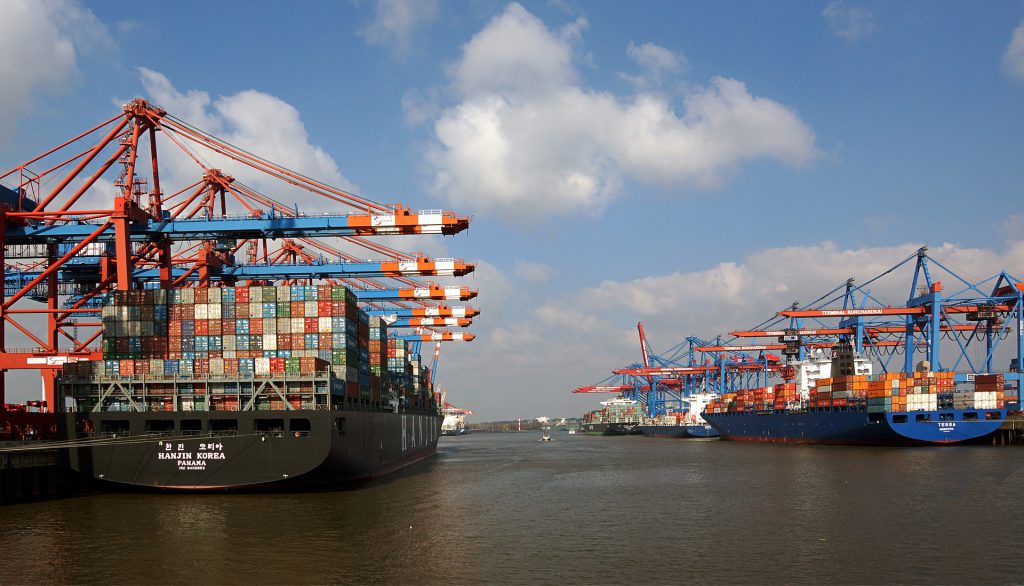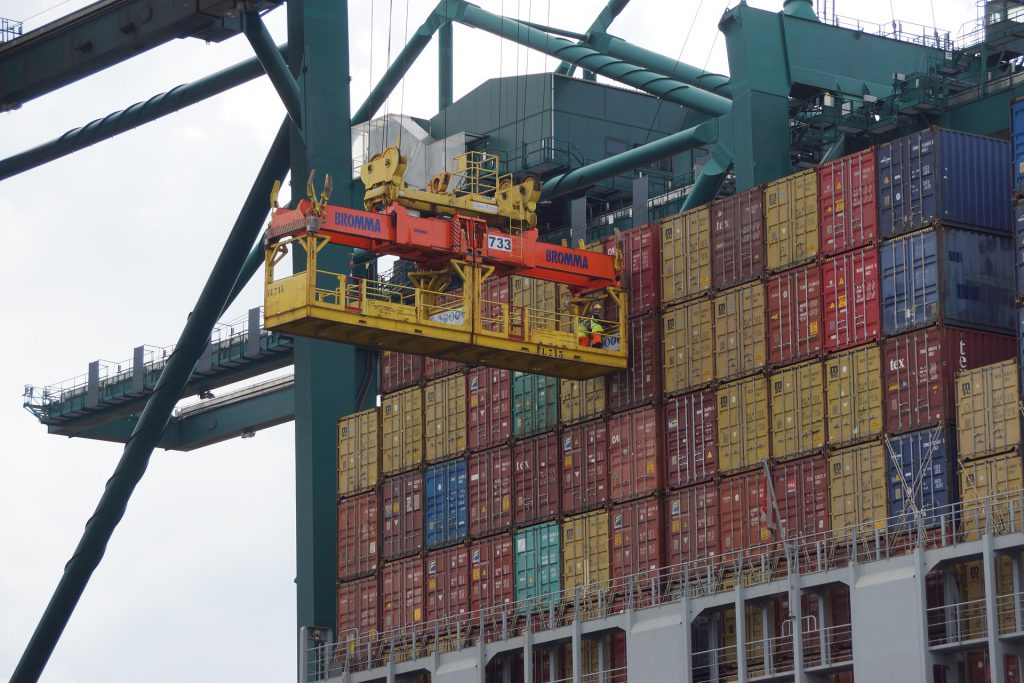 Cargo operations superintendents
Although the import or export of your cargoes might be under the responsibility of third parties, this does not mean that you cannot or should not be present, in order to ensure that any fault or damage is detected.
We are ready to be your eyes on the pier, safeguarding your interests.
We are able to give you full support and safeguard your interests during your vessel's call, while chartered, acting as Protecting Agent.
We can manage all your requirements throughout your vessel's call and cargo operation:
– Crew relief and transfer
– Maintenance and Repairs
– Surveys
– Medical Assistance
– Bunkering and ship supplies
– All others…