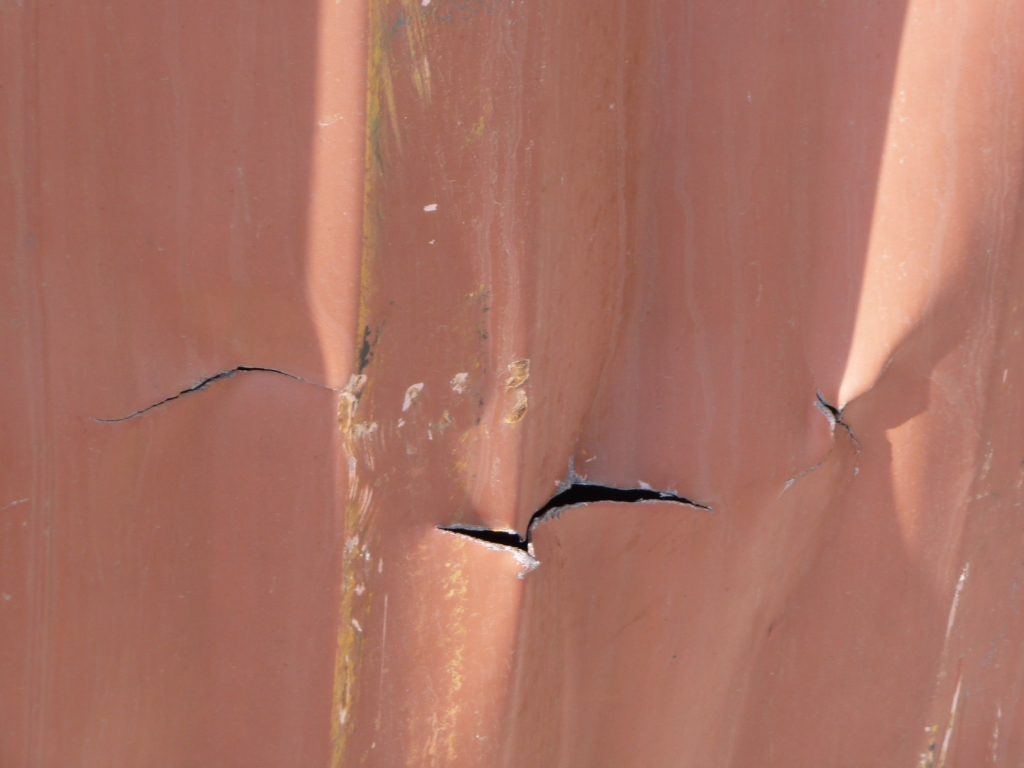 Container inspections and surveys
We perform damage repair estimate surveys in accordance with the usual business repair standards, also conducting on-hire and off-hire surveys, counting on our certified inspectors, by the IICL – Institute of International Container Lessors.
According with international conventions we can inspect and certify your containers issuing the respective CSC Certificate, after approval by our certified inspectors.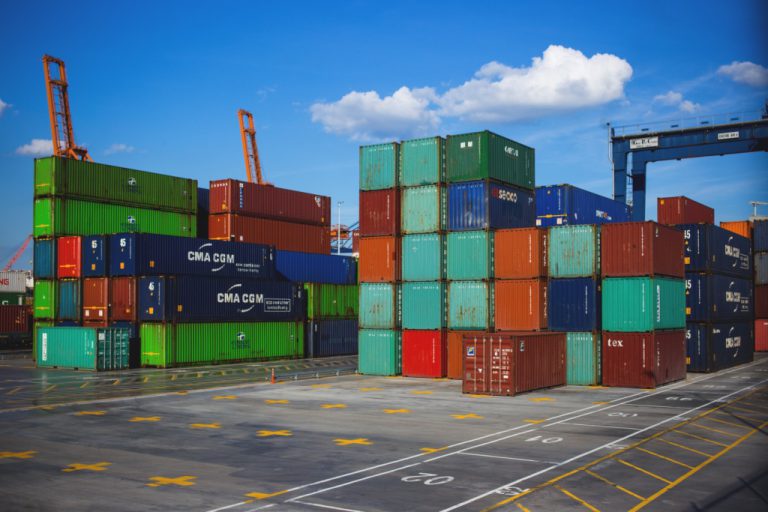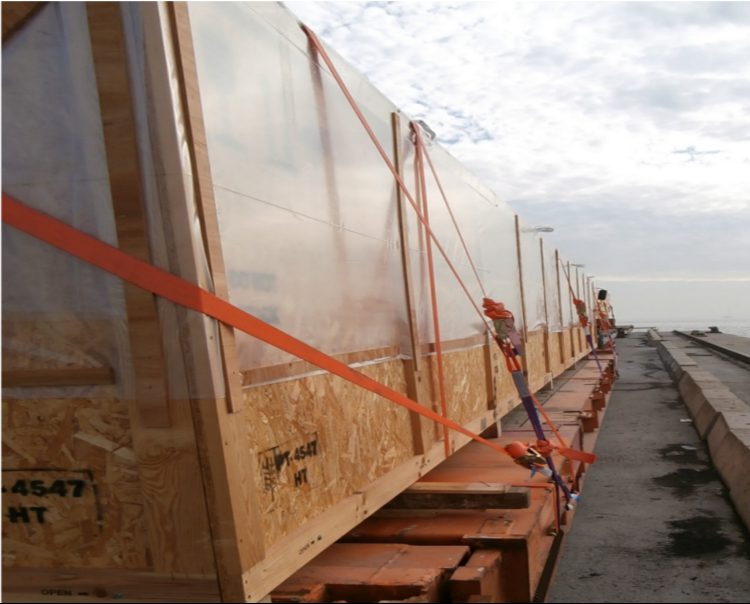 We certify lashing and securing systems, issuing complete reports, ensuring that they meet cargo and transport load-bearing needs.
If you do not feel comfortable executing the lashing of your cargo, we can provide you with a complete lashing plan, ensuring maximum securing while looking for the least cost impact and avoiding any eventual rejection by Shipping Companies and Port Terminals.
Because not always everything goes as expected, we are ready to inspect your cargo, carrying out complete and comprehensive reports on possible damages, losses and possible causes.
In order to avoid any limitation of liability and if you suspect of any damage occurred during transport, please contact us before opening the doors of the container or the total or partial cargo handling.